Overview of Loan Program
With its patient approach to development, WMI has created a village-lending model that provides reliable financial services to rural women in East Africa in a structured format that is 100% self-sustaining.
In a fresh take on poverty alleviation, WMI and its local partners are building a grassroots network fostering economic development for rural women and their families that makes economic sense. Our flexibility to address rural women's business needs is unparalleled, resulting in significant improvements in financial inclusion.
In its first decade (2008 - 2017), WMI issued approximately 40,000 loans totaling $5,000,000. By the end of 2020 had issued over 62,000 loans totaling over $8,000,000. WMI is now on track to issue 10,000 loans each year to rural women in Uganda, Kenya and Tanzania. Our loan recovery rate is approximately 98%. We estimate that, in addition to the borrower, each loan impacts at least 20 community members, including nuclear and extended family members, suppliers, and employees.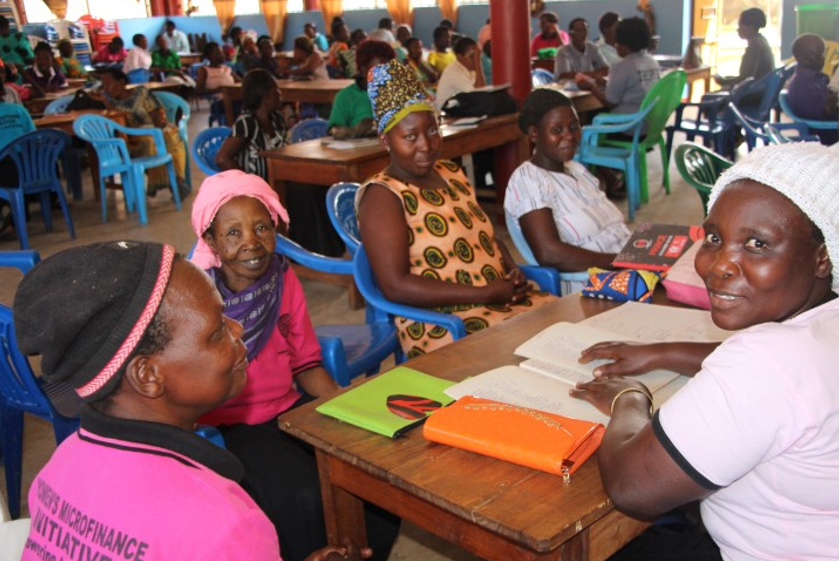 Summary of Operations
Using an innovative economic platform, WMI has developed a loan program that is run by and for village women. Unique in the international development field, WMI trains program beneficiaries to manage all local operations. WMI is a collaborative effort between the USA-based board and the women WMI serves in East Africa. Each year board members and representatives travel to the WMI loan hubs to renew relationships, develop new contacts, and assess how WMI can improve and expand operations.
WMI makes affordable, collateral free loans available to impoverished women to help them develop and grow micro-businesses that generate income they can use for basic family needs, education, healthcare, and savings. In addition to income generation, our aim is for WMI borrowers to accumulate assets, improve the standard of living and opportunities for their households, and help spur local, economic development by hiring employees and creating community wealth.